Vacation? Remodeling? Shopping? Business travel? Birdie socialization?
Just need a break?

These are all reasons you may want to board your parrot. If you aren't comfortable with someone coming into your home, or worried that the
person you've got available doesn't have parrot experience, then Dragonfly Exotic Boarding is the place for you to come to board your parrot or for parrot daycare. Whether you need to be gone a day, a week, a month or more, we have the perfect accommodations for your beloved
feathered baby.
We are here to give you peace of mind for living harmoniously with your feathered companion. We love our birds and will help you to feel
comfortable knowing that we have the right solution for your parrot, whether it's for parrot boarding, or parrot daycare.
Our services include feeding, playing with your pet, grooming, and clean-up. You can rely on us
whether you're away for a few days or weeks.
Your bird(s) will have lots of fun while you are away, unlike other places that leave your bird in the cage, we will take your feathered friend out for
socialization and play! We have several play stands and lots of toys for enrichment. We give your pet the special love it
deserves!
While home sitters are an option when you travel, there are risks. Someone unfamiliar with your bird or birds in general, may not recognize signs of illness, plus your bird will be alone for the majority of the time. At Dragonfly Exotic Boarding, your bird will be monitored 24 hours a day and
our caretakers will be focused on keeping your bird safe, healthy and happy.
We provide cages, there is no discount if you choose to bring your own but you are welcome to do so if you feel your bird will be more
comfortable, night lights will be provided if desired, please bring a cover if you wish your bird to be covered at night.
We ask that you bring anything you feel will make your bird's stay more comfortable, you may bring perches, toys, swings, etc.
You may want to provide a list of words, phrases or songs your bird can say, so we may use them to make him/her feel at home.
We provide well-rounded diets but you are free to bring anything additional you like, We supply all food bowls for our own cages, and we supply
the food, We carry most of the major brands of parrot foods such as Roudybush and Harrison's and we do provide fresh fruits,
garden grown organic veggies, a varied bean or cooked mixes, fresh spring water is provided at least twice daily and low sugar animal crackers
for treats along with nuts and dried fruits. Foraging activities are encouraged for your bird daily, and vared based on your bird's size and
foraging experience.
The cottage has a large viewing window so your bird can check on village activity during the day and each bird gets time out of their cage
on a daily basis, you can put your mind at ease your bird is safe with us, we are experienced Veterinary Technicians and bird caretakers
Meals
All home brought foods must be packed into airtight containers and labeled with pet's first and last name as well as the date. Ziploc bags,
tupperwares, etc, are fine. Foods that must be kept refrigerated or frozen are acceptable.
You are not required to separate food into individual portions. Sometimes that is just not practical, but when it is, we appreciate it.
Parrot Boarding Requirements
All parrots staying with us must have had a vet check within the last 12 months and your parrot must not have had any signs of illness within the
last six months or a new vet check is required, we can do daytime only boarding, however the same requirements apply. No exceptions.
Psitticosis testing is required for all boarders.

Additional tests may be required, based on the individual bird's medical history.

All birds less than two years of age must have a current polyoma vaccine.
Vaccinations: Please provide proof of Vaccinations, which may be e-mailed to dragonflyboarding@gmail.com. Elderly Birds with adequate
vaccine history may be boarded with a letter from their veterinarian.
Bio-security

There is always risk when exposing your bird to other birds while boarding. Avian medicine has made great strides but there are still many
diseases for which there is no test or cure. The following are measures we take to protect your birds while with us.
Birds will arrive and leave by appointment only, please be on time

Veterinary exams and testing are required, paperwork from the vet must be provided PRIOR to drop off

Avian air filtration system with internal germicidal UV light keeps our bird cottage dust and odor free, as well as kill any viruses, fungi or bacteria

Foot baths and hand washes occur each time we enter and exit the cottage

All trash will remain (contained) and removed daily

Cottage is cleaned and sterilized daily

All cages are sanitized between uses

Food and water bowls are sanitized after each use

All toys and play stands are sanitized daily
If your bird has boarded before with us, please advise us of any health changes that may have occurred, i.e., egg laying, feather plucking, chewing.
We have plenty of cages, you don't need to bring one, unless your parrot feels better in their own cage. You can bring it with you, already loaded
up with their favorite perches, toys and snugglies.
If you are boarding using our cages, we prefer you bring a comfortable perch and at least one toy. If your pet needs a toy you can pick
one out when you come in, we have numerous toys to choose from, we may offer additional toys that may be used throughout your
pets stay, but cleaned and sanitized both before and after use.
ALL BIRDS MUST ARRIVE IN A CARRIER THAT YOU WILL LEAVE WITH US.
Boarding at Dragonfly Parrot Cottage
We provide small, electric heaters in each cage to ensure acceptable day and night temperatures. After all, we are located in Alaska, and want
to make sure our friends are comfortable.
​Our boarding cottages have a tasteful selection of cage accommodations to select from, we offer a variety of styles ranging from large mansions
for Macaws and Cockatoos to medium sized castle condos for Amazons and Grey's, we also have studio palaces for our smallest pet-friends
like Lovebirds or Parrotlets. In total we offer 25 castles to choose from in all shapes, colors and forms.
OUR CASTLES AND CONDOS CLICK HERE
We allow your parrot out of the cage daily for play time, socialization, wing flapping or flight outside in the parrot atrium weather permitting
and of course, lots and lots of snuggles and love. If your parrot needs a more quiet area, we will place him/her in the front main area of the
cottage, away from the happy chatter of the other boarded parrots, they can also be groomed while here if necessary, additional fees apply.
Dependent upon availability
Please place boarding request as far in advance as possible due to limited space.
Reservations are required for all our boarders Dragonfly Exotic Boarding is very popular. If you must cancel your reservation, please do so
at least 48 hours prior to the drop-off date
Drop-off and pick-up times for boarding (except for Saturday's & Major Holidays)
Holiday Hours
We are closed every SATURDAY and major holidays, there are no tours on Saturday or Holidays.
If different drop-off/pick-up times conflict with boarding hours please ensure that you have made special arrangements in advance so
that we are available. Again, you can email us with boarding concerns or changes dragonflyboarding@gmail.com or contact Dragonfly Exotic
Boarding directly by calling 907-854-2651
Medication Policies
Medications will be provided by the pet owner in the original container, appropriately labeled with the veterinary information and directions.
Dosages will not be changed from the veterinary instructions without written approval from the prescribing veterinary doctor/veterinary office.
There is a $2.50 administration fee for all medications prescribed by a veterinary doctor this fee is per administration.
The exception to this fee are vitamins and supplements that can be mixed in the food.
For Those Special Avian Needs:
Please feel free to discuss any special requirements with us when you make your reservation - we will do everything in our power to make sure
your pet is taken care of and provided for.
The following are special needs that we can accommodate:
· Medications & Supplements
· Special meal preparation
· Extra feeding times
· Food from home
· Water from home
· Treats from home
· Special handling care
Dragonfly Exotic Boarding welcomes all healthy exotic birds.
Because the facility is our home aswell, we do ask that you adhere to our business hours and respect our privacy.
We appreciate and require our time off also.
BIRD BOARDING FEE STRUCTURE
Finch, Canary, Parakeet, Lovebird, Cockatiel, Conure, Senegal
1 Small Bird Species under 12in. per night Castle/Cage ................................... $20.00
2 Small Bird Species under 12in. per night Castle/Cage ................................... $30.00
3 Small Bird Species under 12in. per night Castle/Cage ................................... $35.00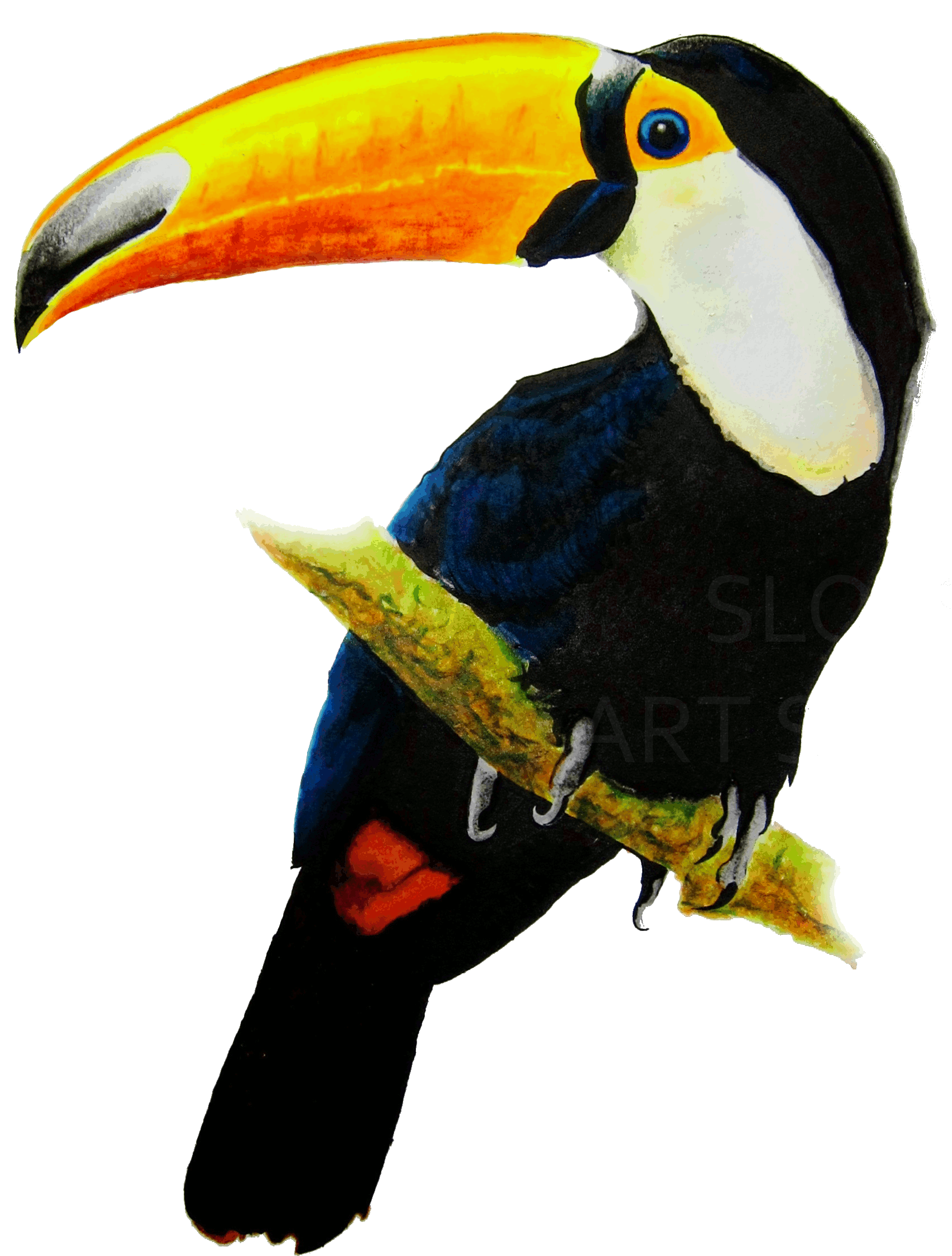 Pionus, African Gray, Amazon, Severe/Yellow-Collared Macaw
1 Medium Bird Species between 13in. - 20in. per night Castle/Cage ............. $24.00
2 Medium Bird Species between 13in. - 20in. per night Castle/Cage ............. $36.00
3 Medium Bird Species between 13in. - 20in. per night Castle/Cage ............. $42.00
Umbrella, Blue & Gold Macaw, Moluccan Cockatoo
1 Large Bird Species over 21in. per night Castle/Cage ..................................... $28.00
2 Large Bird Species over 21in. per night Castle/Cage ..................................... $42.00
3 Large Bird Species over 21in. per night Castle/Cage ..................................... $49.00